Disability Income Insurance
Request a FREE QUOTE and protect your paycheck!
2022: An Economic Snapshot
If money's on your mind these days, you're not alone.
Prices for so many things feel out of control. Housing is getting more unaffordable by the day. Need a car? Used car prices are hitting the rev limiter as computer chip supply shortages put a squeeze on new car sales. Plus, the high cost of gasoline and supply chain shortages are making all our lives harder – and more expensive – than they should be.
But that's not all that's happening.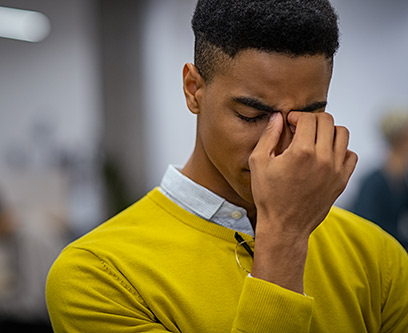 The Issue No One Is Talking About
All this worry about money has us really stressed out.
Thanks to inflation, your money is worth less today than it was the day before. That's enough to stress anyone out! And when you're stressed, your body's defenses start to weaken and break down. This means you're more susceptible to sickness. What if you got sick and couldn't do your job? Imagine having to survive these tough economic times with a sickness or unexpected disability. How long would your savings last?
You Have a Choice
Did you know that 90%* of disability claims are due to illness, not injuries or accidents?
If COVID taught us anything, it's that getting sick can be more than just a fever and cough. An unexpected illness can happen at any time. And if that illness makes you so sick you can't work – like COVID – there are two ways to deal with that.
People with disability income insurance filed a claim and got paid.
People without disability income insurance had to fight with Social Security to try and get government benefits. But the government doesn't just pay you because you made a claim. They require you to look for alternative work – often lower-paid lower-skilled jobs. Instead of focusing on recovering, people trying to get government benefits had to start looking for new jobs or a new career.
Which situation would you prefer if this happened to you?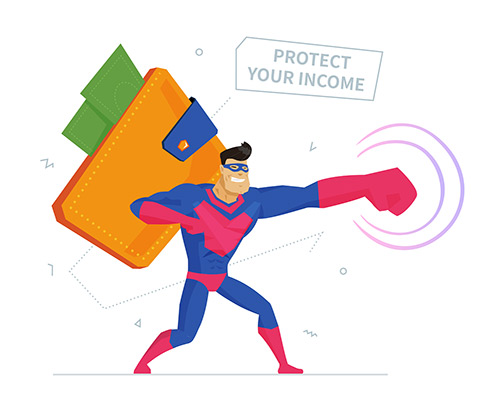 The Solution: Disability Insurance
If you get hurt, sick, or disabled and can no longer do your current job, the insurance company pays out. It's that simple. Don't rely on your employer or the government - you can get your own disability policy. Let our licensed insurance agents help you protect the one asset that keeps a roof over your family's head – your ability to earn a paycheck!
Request a Free Quote
My Recommendation: Assurity Simplified Issue
I recommend this particular policy because it's faster and easier to get covered than ever before:

Easy application – just answer a few simple questions
Fast turnaround – you're covered in days, not weeks
No medical exam – just a phone interview, if needed, on a case-by-case basis
What This Policy Offers
Coverage that protects your paycheck
Your choice of waiting periods: 30, 60, 90, or 180 days
Your choice of benefit periods: 6 months, 1 year, 2 years
If you're totally disabled: pays the full monthly benefit
If you're partially disabled: pays 50% of the full benefit
Monthly benefits range from $300 to $3,000 (you choose the amount, up to 60% of your monthly income)
Available to applicants aged 18 – 59
Guaranteed renewable up to age 67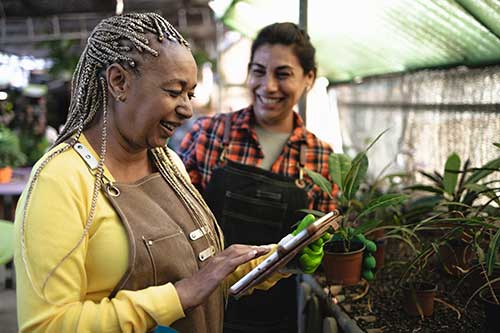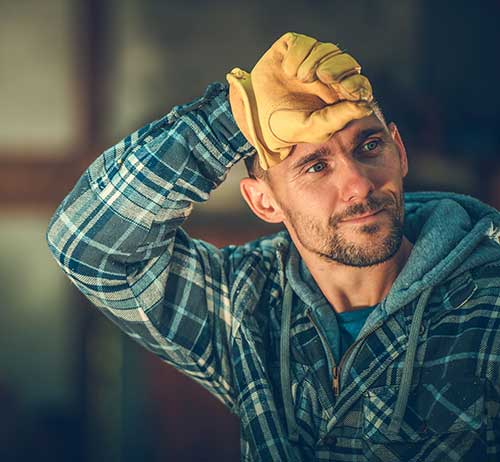 That's Not All an Assurity DI Policy Can Do
You can also buy optional policy riders (add-ons) that offer extra benefits:
Critical illness benefit. Pays a benefit of $5,000 or $10,000 if you receive a new diagnosis for a covered illness (such as a heart attack, stroke, or cancer).
Retroactive injury benefit. Pays a benefit if an injury causes you to become totally disabled within 30 days of the injury and you stay totally disabled until the end of the waiting period.
Return of premium benefit. Pays you back all policy and rider premiums you paid while the policy was in force, once you reach age 67 or pass away (or should your policy lapse or be cancelled).
About Assurity
In business for over 130 years, Assurity wrote its first disability policy in 1890.
Today, the company is headquartered in Lincoln, Nebraska and combines the shared resources of three Lincoln-based companies: Woodmen Accident and Life, Security Mutual Life, and Lincoln Mutual Life. Assurity processes most claims in 7-10 days and is also a certified B Corporation, showing their commitment to sustainability and community responsibility.
Why Work with WholesaleInsurance.net
Our awesome staff & licensed agents are here to help you protect your paycheck with an Assurity disability insurance policy! Call 800-823-4852 now to get your free quote!
"Christine was extremely nice and pleasant to work with. She was very patient and really took her time explaining everything."
-Karin T. on our amazing agent, Christine Orris
Meet the Team
Christine Orris




Team Lead

Cedric Carter




Insurance Advisor

Debby Strouse




Insurance Advisor

Tammy Walde




Insurance Advisor
*Council for Disability Awareness, "Research: CDA Surveys and White Papers"
Your disability income insurance premium can only be determined by a full application and the carrier's underwriting process. Depending on the carrier, premiums can be paid on an annual, semi-annual, quarterly or monthly basis. Monthly premium rates may be available via EFT (electronic funds transfer). Not all features or riders are available for all ages in all states. By providing your phone number and the name of your wireless carrier, you agree to WholesaleInsurance.net's privacy policy and terms of use. You also agree to receive communication from us at the phone number(s) you provide. Our communication with you may include autodialed or pre-recorded calls, emails, and SMS or MMS messages. You may opt out at any time. You may also call us directly at (800) 823-4852.